Solutions for All Sectors
Experience that CountS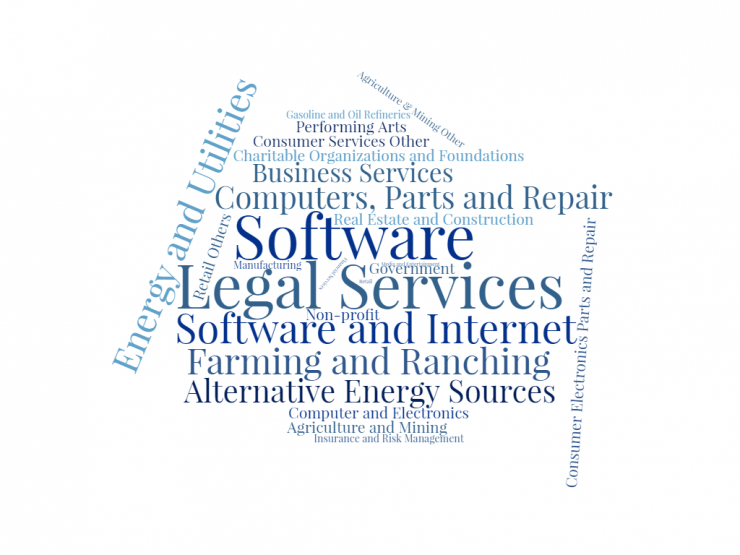 It's True...
... We've worked with a variety of verticals, sectors, industries, of all shapes and sizes including governments, businesses, not for profit organisations, sole proprietor, and multi-national conglomerates in 10 countries on 3 continents.
Thinking Outside the Box
Central to all engagements AnyKey is a key theme that experience and domain knowledge are the elements that make our client's strategy implementations a measured success.
What makes AnyKey unique is not just our exposure to multiple industries or our organisational appetite for knowledge sharing and transfer. Our uniqueness is how we've become very good at developing domain expertise and specialties, and at transplanting best practices across industries.
DEVELOP DOMAIN EXPERTISE AND SPECIALTIES
Perhaps this is the most obvious. And to be totally truthful, this doesn't really make us unique because any one who does work in one area should be able to develop domain expertise. Make no mistake, a "deep and rich" domain knowledge is important. But that should be only a minimum right of entry to work with Tier 1 clients.
If your service providers don't understand your needs, why work with them, after all?
Transplanting cross-industry best practice
This is where AnyKey really stands out in the crowd. We cross-plant practices that are common place in one sector and are new to others to improve our clients experience. We have also transplanted "Enterprise" grade practices into slimmed-down versions for smaller "Corporate" clients where it's smart to do so.
Our experiences with Engineering Procurement Construction Management (EPC/M) companies made us smarter about how we scope and plan projects. Prior work with a multi-national ISO quality Tyre manufacturer enabled AnyKey to adopt new project execution practices that deliver on-time and on-budget projects 95+% of the time.