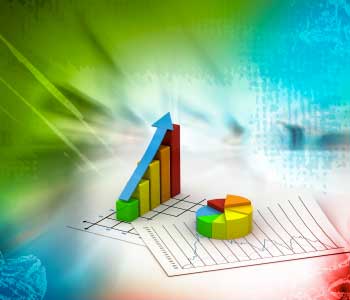 An Evolution in Business Intelligence
Today's competitive landscape is increasingly complex, challenging and difficult to reach new levels.
As a hand-picked go-to Red Carpet Microsoft Power BI Partner and Cloud Jumpstart Partner, AnyKey can get you up and running in Power BI in as little as one day! We have regular contact with the Power BI team at Microsoft, and have preview access under NDA for up-and-coming features others have to wait for.
No matter your industry, no matter the size of your business, no matter how awesome your data is or isn't, AnyKey can help you get up and running fast!
Free Power BI Learning
Take a look at these Power BI options for you:
Free 1 hour Webinar for Business Users - Signup today for our next Power BI Regular Joe Webinar.
Free 1 hour Webinar for Technical Users - Signup today for our next Power BI Technical Webinar.
Free 30 minute Phone Consult - Get in touch, today for a complimentary 30-minute phone consultation
---
Looking for more than a demo?
Interested in Power BI, but not sure if your own systems and data are ready? NO problem! We have just the thing.
Invite AnyKey to participate on a private or semi-private session with your team using canned data that we provide. The benefits are that you and your team can get the learning and immersive learning experience of Power BI.
These plans are ideal if you are thinking about Power BI, but are not totally sure if it's a good fit for your enterprise. Get informed so you can make a business decision before you need to involve your I.T. teams and connect to organizational data sources.
AnyKey Power BI Dashboard in an Hour - Typically performed remotely, AnyKey's team can show how quickly your business users can create dashboards and leverage data.
AnyKey Power BI Dashboard in a Day - Digging deeper in a small-group focus, we simulate an AnyKey 1-Day Fast Track for Power BI experience, using canned data. You'll be amazed how much value can be gained in just 1 day!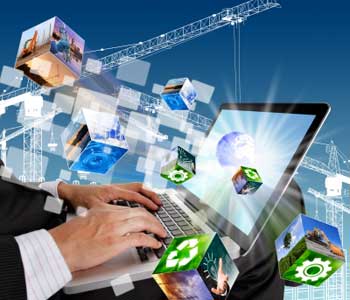 ---
AnyKey Accelerators for Power BI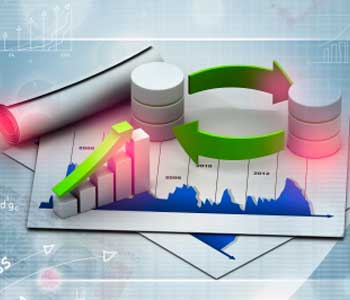 Going Prime Time
If you're ready to use your own data to get up and running TODAY, let's chat. We have structured engagements built to get your team up and running on Power BI with your data in as little as one day!
AnyKey's Power BI Fast Track program includes everything to setup Power BI from scratch, identify data sources, make them available in Power BI, and above all -- training and coaching so that YOU can repeat those steps when we're done!
And not to worry about when we leave. These packages all include follow-up support for you and your team so you are never without answers.
AnyKey 1-Day Fast Track for Power BI - A small, intimate group of key users. A dashboard and a few reports that are real-world and ready to use!
AnyKey 5-Day Fast Track for Power BI - Building on the above, we can do more with you and your team to deliver ready to use reports and dashboard, and also connect to more data sets!
AnyKey 10-Day Fast Track for Power BI - With larger teams, we serialize success by including several groups and teams into the immersive Power BI experience!
---
Call AnyKey to Continue™
Don't delay. Get onto your path for data management excellence now, before the competition discovers that silver bullet before you do.